Theme: "Integrating Corporate Sustainability and Diversity, Equity, and Inclusion"
April 7-8, 2021
Overview
This is an exclusive and intensive working meeting hosted by the Center for Sustainable Business (CSB) for our corporate sponsors and select invited guests.
Featured speakers include:
Lisa Osborne Ross, CEO, Edelman U.S.
Amber Thompson, Founder, Leaders of Change
Paul Harper, Clinical Assistant Professor of Business Administration, Joseph M. Katz Graduate School of Business
Roozbeh Aliabadi, CEO, ReadyAI
Audrey Murrell, Professor of Business Administration, Psychology, Public and International Affairs, Joseph M. Katz Graduate School of Business
Kamillah Knight, Director of Diversity and Inclusion, Ferrero
Joline Vernon Manning, Chief Human Resources Officer, Tarkett
Dr. Harold Rickenbacker, Manager, EDF+Business, Clean Air & Innovation, Environmental Defense Fund
Paloma DeNardis, Head of Inclusion & Diversity, DICK'S Sporting Goods
Audrey Murrell, Academic Keynote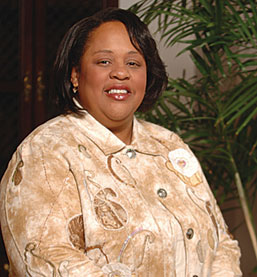 Audrey J. Murrell is currently Professor of Business Administration, Psychology, Public and International Affairs at the University of Pittsburgh, School of Business. Dr. Murrell conducts research on mentoring, careers in organizations, workplace/supplier diversity and social issues in management. This work has been published widely in management and psychology journals including several books: "Mentoring Dilemmas: Developmental Relationships within Multicultural Organizations" (with Crosby and Ely); "Intelligent Mentoring: How IBM Creates Value through People, Knowledge and Relationships" (with Forte-Trummel and Bing); and, the recent book entitled, "Mentoring Diverse Leaders: Creating Change for People, Processes and Paradigms" (McGraw-Hill) with Stacy Blake-Beard. Dr. Murrell serves as a consultant in the areas of mentoring, leadership development, and diversity/inclusion. Audrey's community service activities include having served on and chaired a number of non-profit and community boards.
Lisa Osborne Ross, Industry Keynote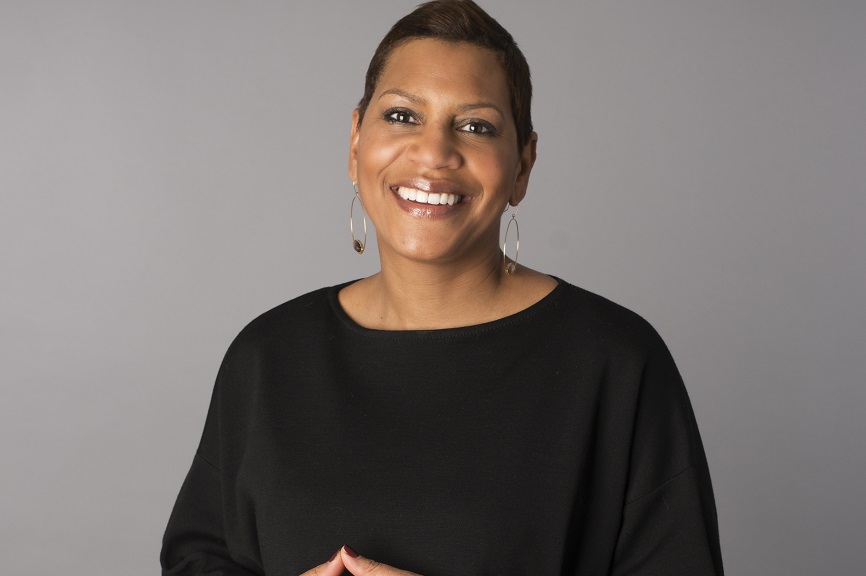 Lisa Osborne Ross serves as Edelman's U.S. Chief Executive Officer. In this role, Ms. Ross leads the firm's largest region with 13 offices and more than 2,300 employees. She is known as an in-demand counselor to senior executives at Fortune 500, higher education, and government institutions.
Ms. Ross devotes considerable amounts of time to her philanthropic endeavors, particularly her efforts to build a better Washington and to empower women. She co-founded and led the Washington Area Women's Foundation, which has raised hundreds of millions of dollars to fund grassroots organizations addressing the needs of women and young girls throughout the Washington metropolitan area.
Ms. Ross has received several awards including PRWeek Hall of Femme (2020), Savoy Magazine's Most Influential Women in Corporate America (2019), Washington Women Who Mean Business (2018), PR Council Diversity Champion Award (2017), Marquette University Alumni of the Year (2012), Washington Life "Style and Substance" Award (2004), and the Washington PR Woman of the Year Award (2003).
Access a few of the related readings
(1) Turner, Lauren and Maya Fischhoff. 2021. "How Diversity Increases Productivity." Network for Business Sustainability. Available here.
(2) McKinsey Report. 2020. "Diversity wins: How inclusion matters." McKinsey & Company. Available here.
Our Corporate Sponsors